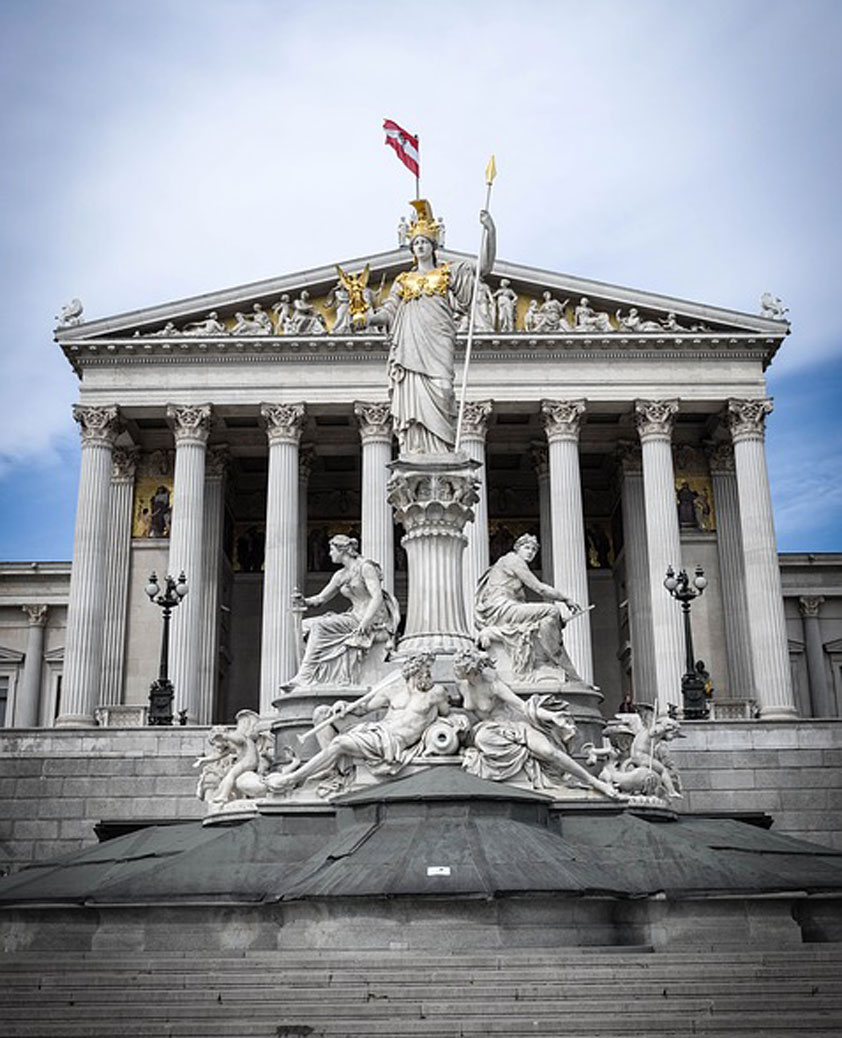 Vienna - The City of Music
The rhythm of Vienna will capture your heart; it is incredibly tangible. Music in all its expressions seems to permeate every aspect of this dynamic city as it cascades though the streets and reverberates through a multitude of spectacular venues. Vienna, like no other city, boasts a heritage that includes composers such as Schubert, Strauss I, Strauss II, Mozart, Beethoven, Brahms, Haydn, Liszt, and so many more who at some point called this city home.

The grandeur of Vienna will captivate your senses: The legacy of the powerful Habsburg monarchy as evidenced by the Hofburg palace; the Kunsthistorisches Museum housing priceless works by the Old Masters; the Imperial Chapel, home to the renown Vienna Boys' Choir; the famed Spanish Riding School, where magnificent Lipizzaner stallions perform elegant equine ballet – all of these are but a taste of Vienna at its best!

And not to be outdone, the Viennese appreciation for the finer things can be savored in its opulent coffee-houses, pubs serving hearty portions of Wienerschnitzel and goulash and elegant restaurants serving fine Austrian cuisine. Vienna - capture its rhythm! Enjoy!