Auditions for VIMA
Welcome to the auditions page for the 2023 Varna International Music Academy.
Auditions are required for the following:
OPERA & ORATORIO
OPERA GALA
CONDUCTOR
INSTRAMENTALIST
COLLABORATIVE PIANIST

To schedule audition, please contact our office using "Contact Us" button at bottom of page.
Auditions for VIMA
To upload your audition, please click here
All 2023 VIMA participants will be eligible to apply for future Varna International Productions in Europe and the USA.
To see our past performance venues, please click here
To get a glimpse of our past productions, please click here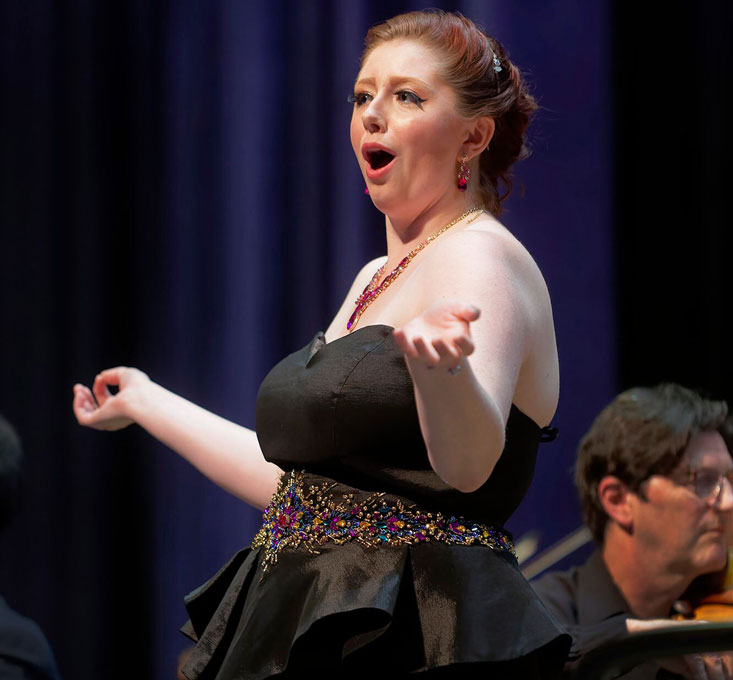 JOIN THE ADVENTURE
More Information
Join VIMA 2023 for world-class music instruction and unparalleled performance opportunities and return home performing at a whole new level! Please contact us with any questions or for more information.