Join us for Muzika! 2023. With an exciting series of over 25 performances in Columbia, Augusta, Greenville, Georgetown, and The Grand Strand, there's sure to be one close to you!

Performances will include fully-staged operas, choral-orchestral performances, Broadway revues, voice recitals, and chamber performances.

Revel in the internationally-renowned talent of the Varna International Orchestra and phenomenal singers under the baton of Metropolitan Opera conductor: Maestro Gregory Buchalter and Charles Evans, conductor of The Long Bay Symphony. Purchase your tickets now for these world-class experiences!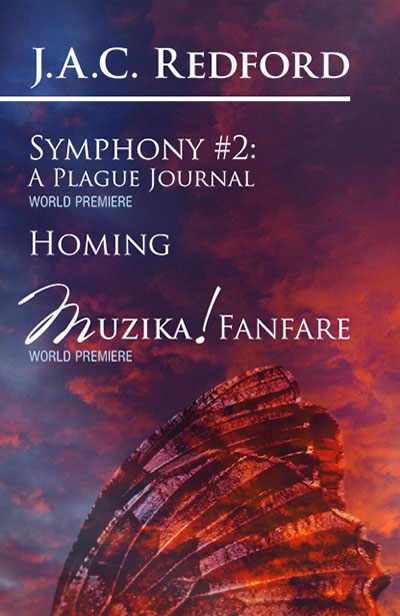 J.A.C. REDFORD - SYMPHONY # 2
6/23/23 7:30 PM
Koger Center for the Arts, Columbia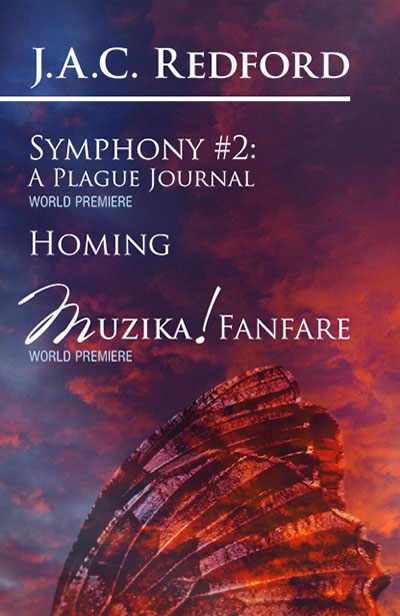 J.A.C. REDFORD - SYMPHONY # 2
6/25/23 4:00 PM
Miller Theater, Augusta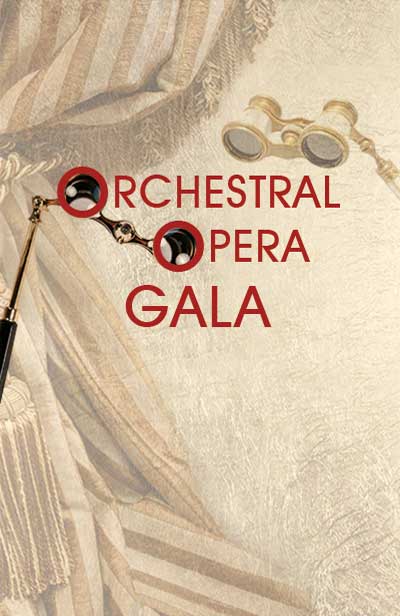 OPERA ORCHESTRAL GALA
6/24/23 3:00 PM
Koger Center for the Arts, Columbia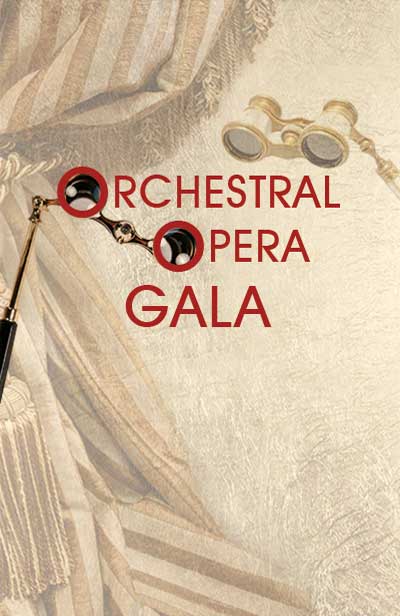 OPERA ORCHESTRAL GALA
6/26/23 3:00 PM
First Presbyterian Church, Greenville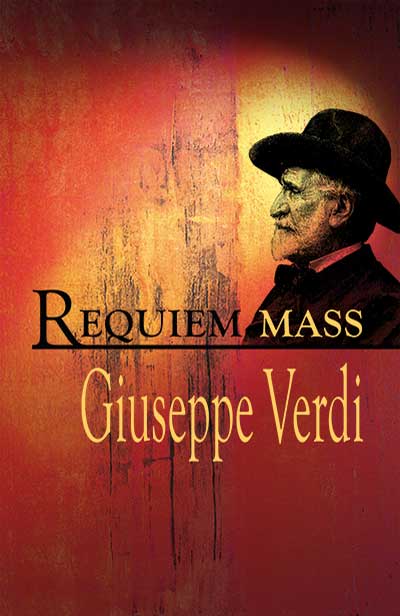 Verdi Requiem
6/24/23 7:30 PM
Koger Center for the Arts, Columbia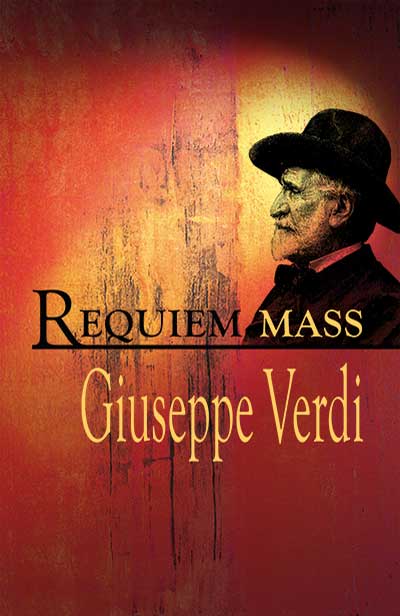 Verdi Requiem
6/26/23 7:30 PM
First Presbyterian Church, Greenville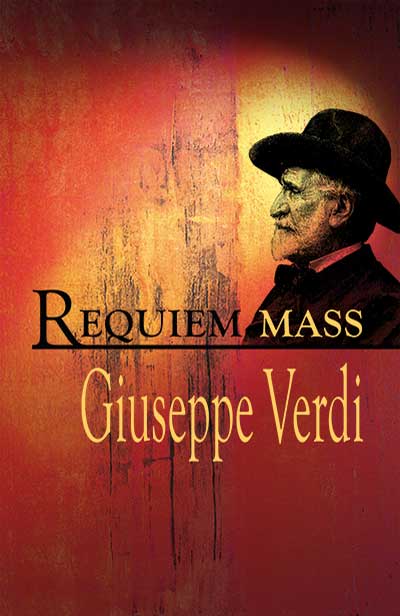 Verdi Requiem
6/27/23 7:00 PM
St. Michael Catholic Church, Murrells Inlet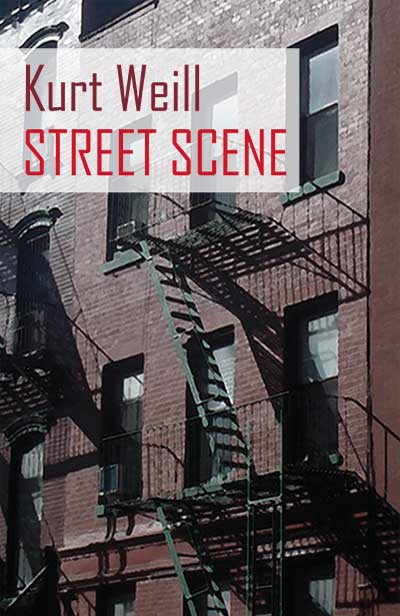 Street Scene, Kurt Weill
7/6/23 7:00 PM
Howard Auditorium, Georgetown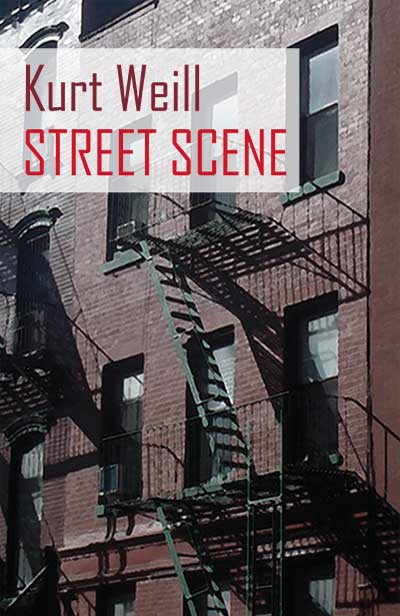 Street Scene, Kurt Weill
7/7/23 2:00 PM
Howard Auditorium, Georgetown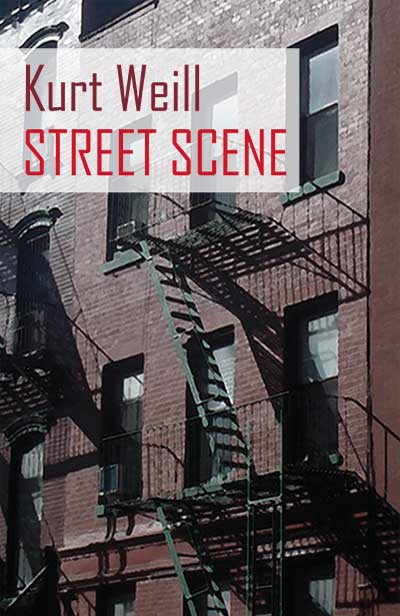 Street Scene, Kurt Weill
7/7/23 7:00 PM
Howard Auditorium, Georgetown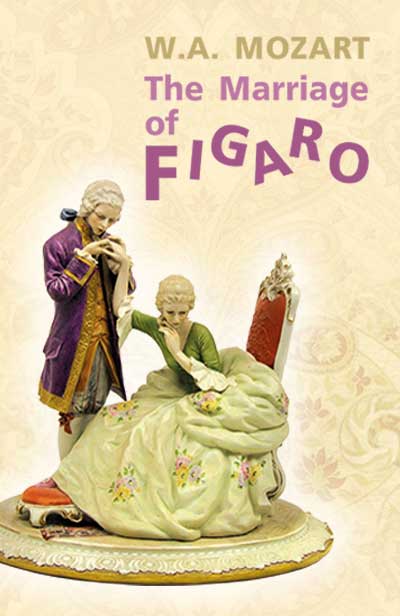 Marriage of Figaro, Mozart
7/14/23 7:00 PM
Howard Auditorium, Georgetown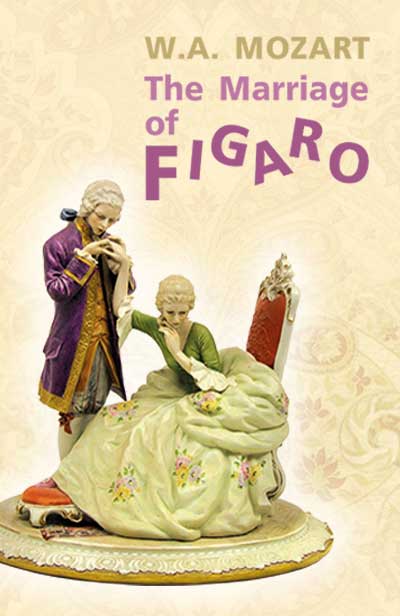 Marriage of Figaro, Mozart
7/15/23 2:00 PM
Howard Auditorium, Georgetown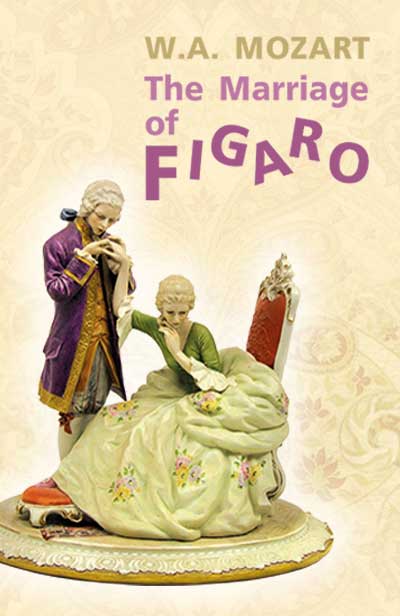 Marriage of Figaro, Mozart
7/15/23 7:00 PM
Howard Auditorium, Georgetown