Our Network
Unparalleled professionals and places
The secret to our success is the unique partnerships we have forged with world-renowned conductors, skilled local orchestras and the staffs of amazing concerts halls with outstanding acoustics and profound histories. We can arrange access to the highest quality performance resources in most cities in Europe, the Mediterranean and the United States. See something that intrigues you? Wondering if we can help you get into that special spot where you've only dreamed of performing? Contact us, and let's see what we can do together to make that dream a reality.
Venues
Spaces where songs soar
You know in your head how it should sound: the gorgeous golden tone reverberating richly through the space, the crystal purity of a note hanging in air while people hold their breath afraid to spoil the moment. Our venues have delivered centuries of such moments. With so many venues at our disposal, we can find just the right match for you.
Associated Artists
People who bring out the best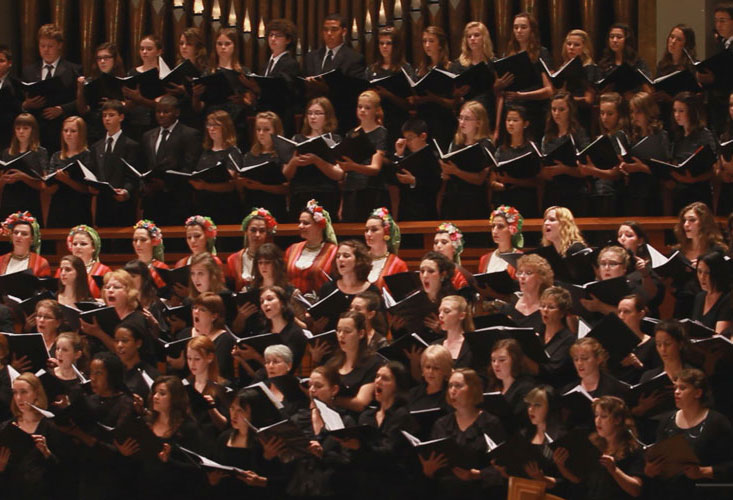 Satisfied Clients
Relationships that grow
We have served countless groups over the last 20 years--many of which have become long-term clients. Feel free to contact any of them and consider how you might collaborate on designing your own tours.
See something that interests you? Find out more.
How can we help you?