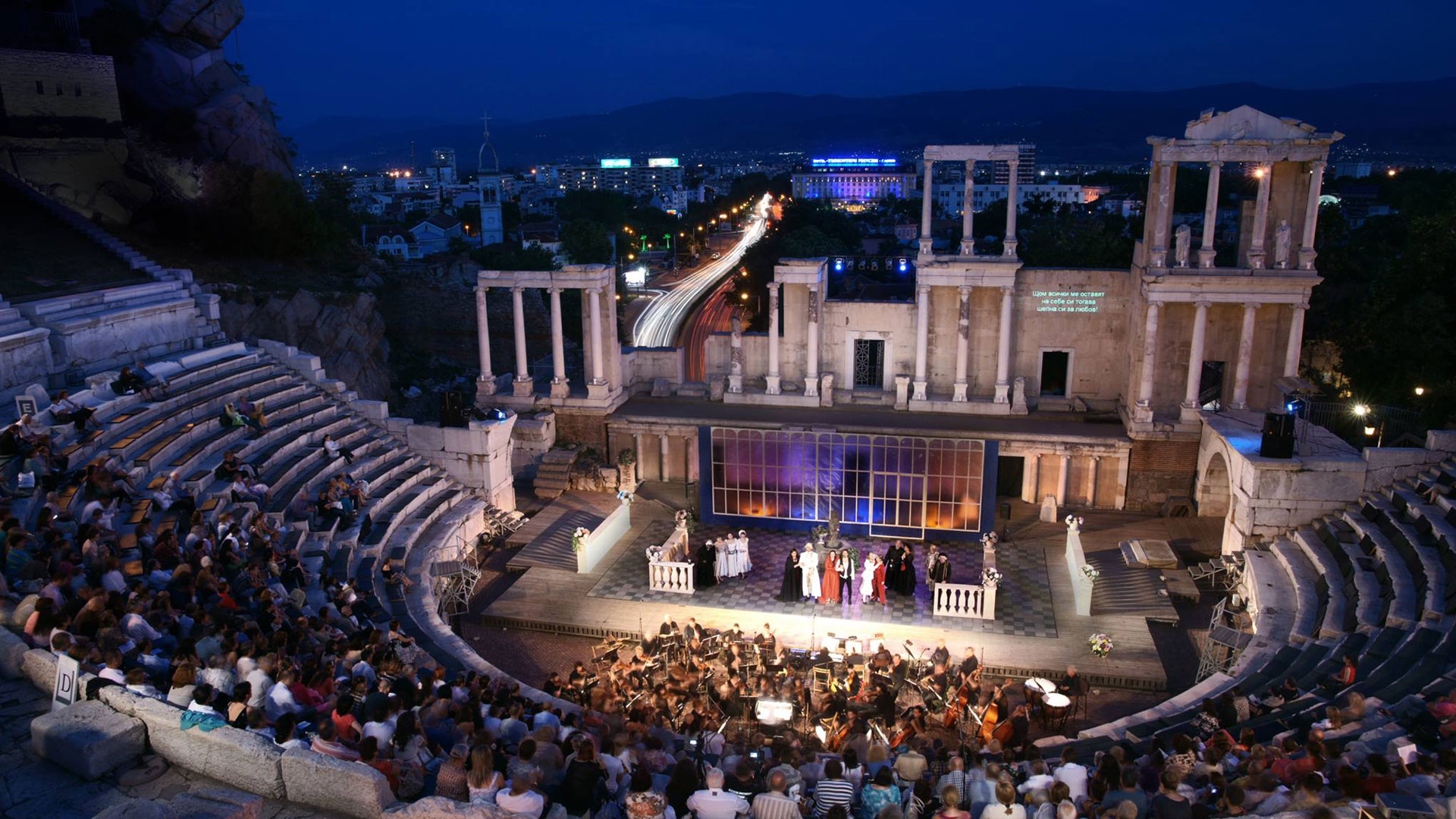 Accompanying Audience
WORLD-CLASS TRAINING AND PERFORMANCES
Accompanying Audience Inclusions:
VIP seats in five performances of Verdi Requiem in major cities in the Veneto area.
12 nights lodging in 4-star hotels in Northern Italy (double occupancy)
Two meals daily (half-board): breakfast and lunches or dinners
Ground transportation throughout the tour (A/C coach and driver)
Professional, English-speaking Tour managers
Guided tours per tour itinerary in Venice, Florence, Verona, Padua, Vicenza, Asiago, San Gimignano, Ferrara.
Entrance fees to tourist sights, per tour itinerary
Traveling audience only: 3-day Florence, San Gimignano, Ferrara touring option
Accompanying Audience Inclusions:
Roundtrip airfare: Varna International will provide a group airfare quote (for 10 people or more), or individual airfare quotes, upon request. Tour participants who purchase their own airfare are responsible to secure and pay for their own airport transfers.
Single occupancy: $100 per night, per person
Travel insurance: Participants obtain their own travel insurance.
Tips and gratuities on provided services / personnel: $15 per person, per day.